Since the passing of the Foreign Ownership Property Law in April 2010, Cambodia's real estate market has opened to foreign investors.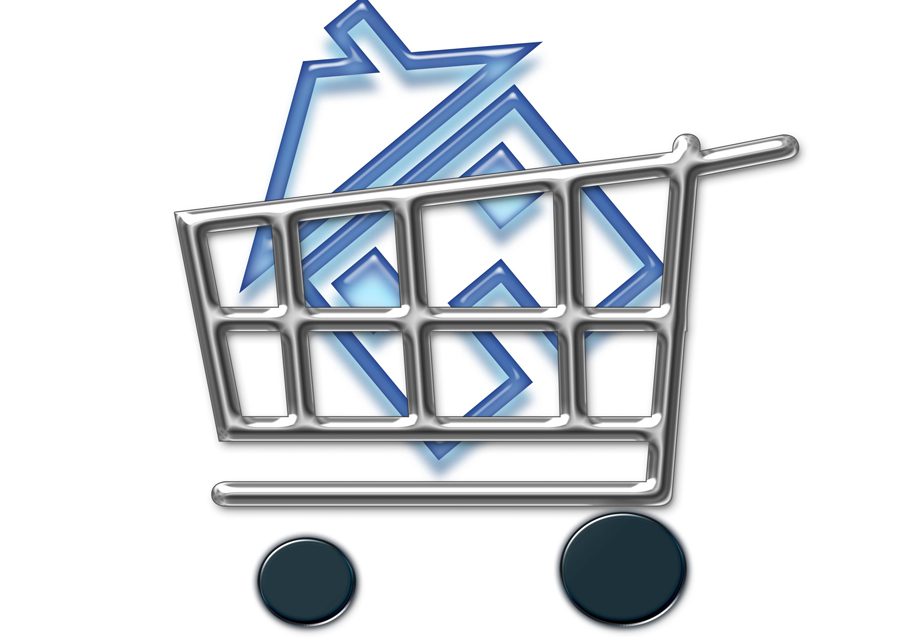 Despite being unable to buy property on the ground floor – effectively preventing foreigners from becoming land owners – the opening of the market has spurred foreign interest in Cambodia's real estate sector, especially in Phnom Penh.
On the foreign buyers market, there are two kinds of apartments that require two different approaches when buying. Modern serviced apartments, which come with a pool, gym and car parking, are a relatively new concept in Cambodia and remain few in number. Big construction companies or banking institutions usually own these buildings, so the purchasing process is quite simple, as they handle everything from the word go.
The second option is older apartments built during the French colonial period and during the building spree of the early 2000s. Many of these properties are in good structural condition and promise good investment reward following renovation. For instance, an 80- to 100-square-metre French colonial building in Phnom Penh can be bought for under $60,000, inclusive of taxes, and sold for $85,000 after a makeover.
For your ease of reference, here is a guide to buying property in Cambodia.
1. Enlist the support of a professional, well-established real estate company, which will facilitate the deal with the Cambodian property owner and help with the legal and administrative process.
2. Identify your budget and needs and then scout the market for locations and opportunities.
3. To add value to your property, choose a central location, or one near a tourism hot spot.
4. If you are looking to renovate, don't be put off by common access points, which can be improved for less than $1,000 but will add value to your apartment
5. In Cambodia, only start to negotiate once you are ready to buy.
6. Once you have agreed to a price, transfer a 10% deposit to block further sale. This may require opening an account. This gives you time to check the validity of the ownership property title and to back out if you want.
7. As there is no public notary to handle the exchange of properties in Cambodia, hire a specialist real estate lawyer to draw up the sale agreement, which will ensure total safety of the process.
8. The sale agreement allows three to four weeks to transfer the total amount from abroad – it is advisable to transfer the money to the segregated client account of the real estate company you are working with. During this time, the ownership title will be transferred to your name. As stipulated by law, be sure to be physically present on the day of transfer.
9. Once the title is legally transferred to your name, pay the rest of the amount to the previous owner. I recommend retaining a final 5% until you have received the keys – normally two working days after the title transfer. This gives you time to confirm the apartment is still in the same condition as when you first saw it.
10. Please note that bank loans – with interest rates that have lowered from 15% to 9% in recent years – are still reserved to Cambodians who have other properties that can be mortgaged. If you are not married to a Cambodian, the sale is often – though not exclusively – made in cash.

Julien Marigaux is an agent at Rooftop Real Estate Agency.

Download our complete Property Special Report here: Southeast Asia Globe – Property Special Report