Phnom Penh's KamasK hopes its air filtration masks will keep the country's urbanites safe from pollution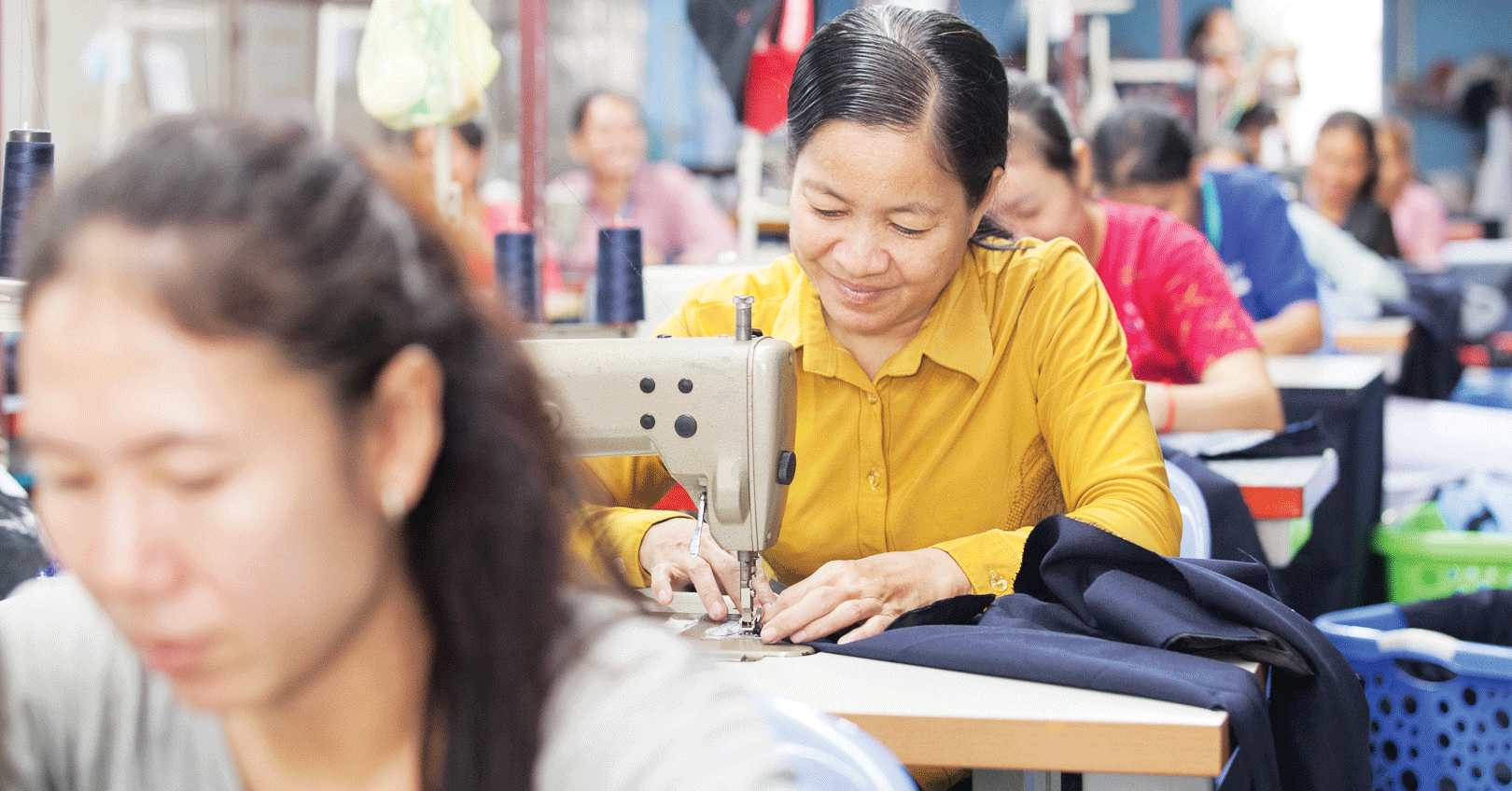 This article was published in the August​ edition of Southeast Asia Globe magazine. For full access, subscribe here. 
For those that choose bicycles or motorbikes – or even strolling – as their mode of transport in the fast-developing, increasingly congested city of Phnom Penh, they will inevitably encounter that unfortunate moment when they're stuck behind a massive truck spewing clouds of black exhaust. And while it might be instinct to nestle one's mouth and nose into the crevice between bicep and forearm, it won't help your lungs. Which is why Veasna Srey, along with his American partner Alicia McCartney, are providing an alternative with their young business, KamasK.
Born in France, when Srey found himself returning to his parents' homeland of Cambodia in 2014, he wondered how he could put his background in mechanical design to good use. It didn't take long for him to identify the significant health threats – from lung cancer to respiratory infections and asthma – that exhaust and construction pollution posed to Phnom Penh's inhabitants. Deciding it was an issue worth tackling, the idea for his startup was born.
A combination of the words Kampuchea, the Khmer word for Cambodia, and mask, KamasK produce face masks infused with a carbon-activated filter that keeps particles that are thinner than hair from entering the wearer's lungs.
"What we see a lot is the dust, and this is bad for you, but what's really bad for you is the exhaust from cars. When the cars come from the US and other countries they remove the filtration and the exhaust part of the car because it's expensive and heavy," McCartney explained. The ramifications can be felt walking down the street, but the extent of the consequences can only be understood years later upon diagnosis.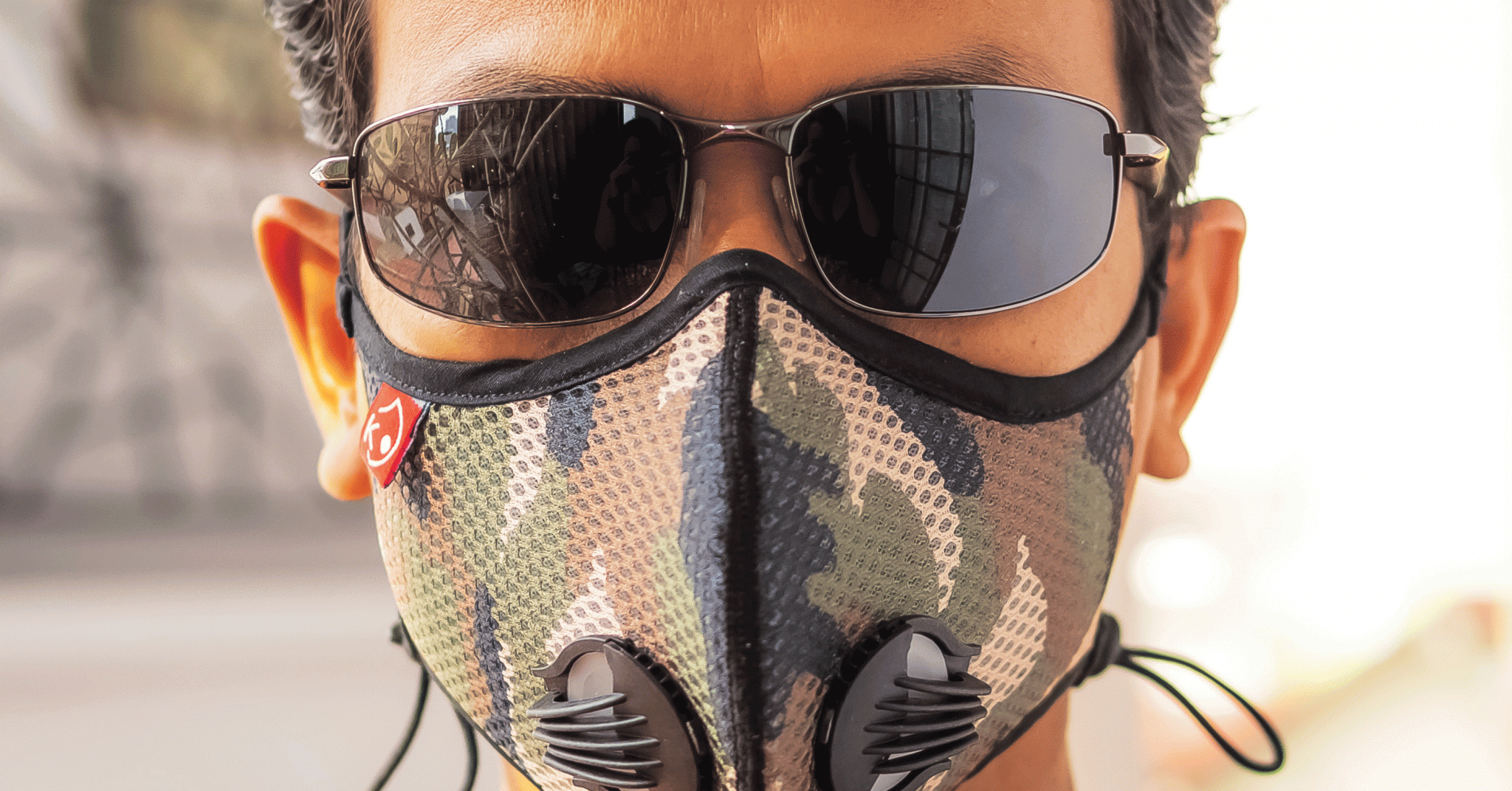 Despite their attempts to target a middle-class Cambodian market, the masks do not come cheap, mainly due to the cost of manufacturing. KamasK has teamed up with local NGO Pour un Sourire d'Enfant (PSE) to produce their masks. Working with a reputable organisation such as PSE, said Srey, not only ensures that each mask meets the high standards of their consumers, but also that every worker is afforded a fair salary and a quality work environment.
Starting at $12 each, the masks have invoked some scepticism among locals, who can buy a disposable paper mask for a few hundred riel (around 10c). The majority of KamasK's customers have thus far been expats, but it's something Srey and McCartney hope to change through spreading awareness.
"Expats are very aware of pollution and the dangers… but Cambodian customers – it's about convincing them that what they use now is not enough. It's not protecting them. But it's really hard for them to [shift their mindset], and they think: 'Do I want to spend this money on just a mask?'" Alicia said.
The masks are carried by several shops in Phnom Penh such as Bee Vintage & Craft, Melrose Avenue and PSE's centre, and in Siem Reap at Ovelocity, an electric bike rental shop.