Interview
Sun Chanthol: the man connecting Cambodia
The Kingdom's Minister of Public Works and Transport is leading efforts to upgrade the country's infrastructure as it prepares for the challenges of the future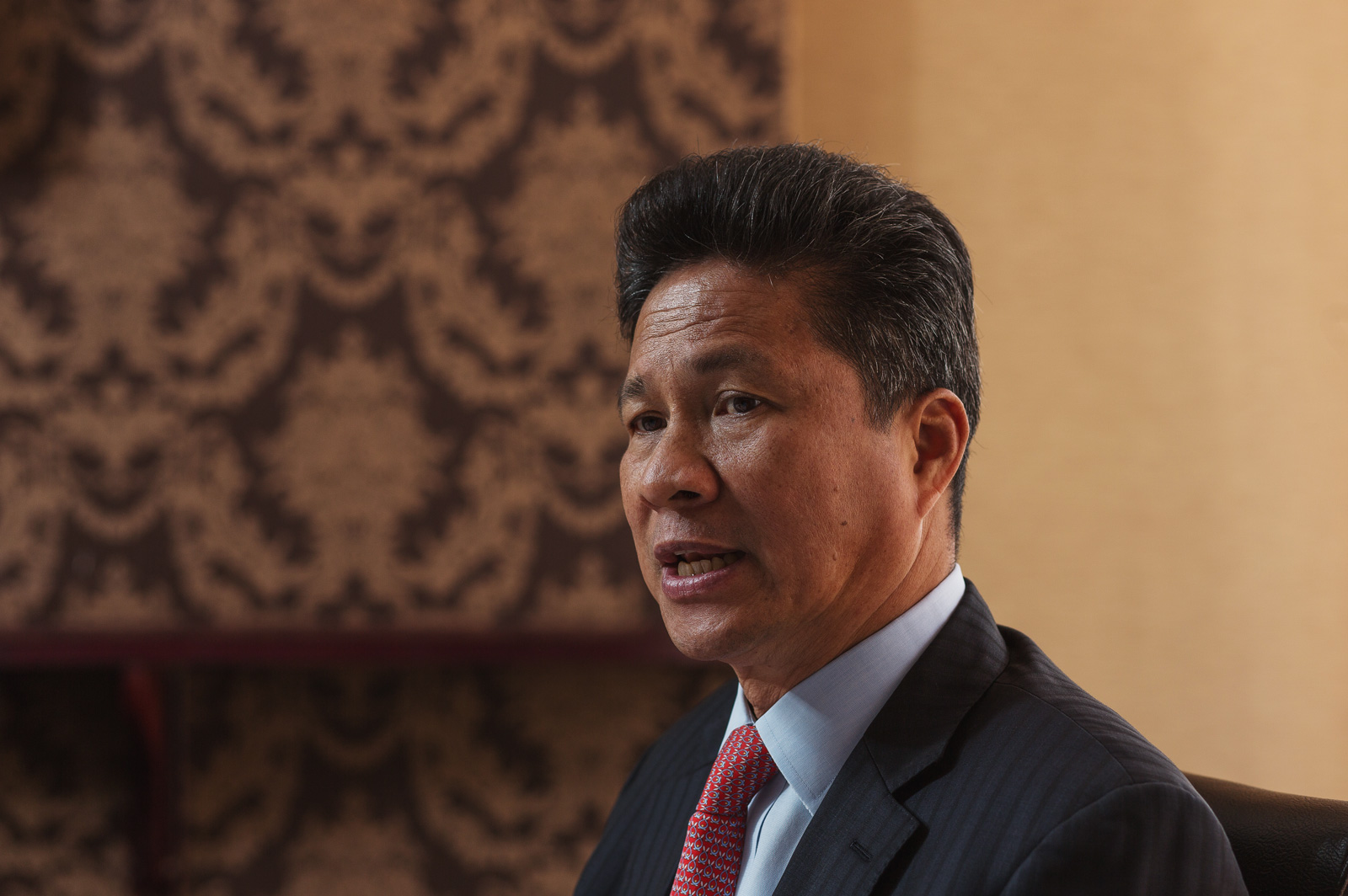 This article was published in Focus Cambodia, a sister publication of Southeast Asia Globe. For full access to the latest issue, click here.
What has brought you to this new post after only half a term at the Ministry of Commerce?
I headed this ministry in the early 2000s already, and our Prime Minister believes that, with my experience here, I can contribute to this role, which is widely seen as key to the further growth of our country.
How fast can one implement reform if you are given only a short time to move forward?Two years (until the next election) does not seem much?
In the first 100 days of my tenure in the Ministry of Public Works and Transport, my team and I have chosen to focus on the pressing issues in transport infrastructure and, most importantly, in road safety. There are widespread problems, and we have to tackle them collectively. I am fortunate that I have a great support staff that are familiar with my working style and know how to execute and implement efficiently.
Transportation and a modernised infrastructure to move goods seem to be key obstacles to many sectors of the economy. What have you been able to achieve since you came back to the ministry, and what is planned?
The government recognises the critical importance of a healthy, efficient and cost-effective national infrastructure to expedite trade and lower transportation costs overall. Trade moves through different modes of transport, by sea, rivers, by airfreight, rail and road, and the respective networks continue to be rehabilitated, built and expanded.
But physical infrastructure is only a part of an efficient logistics solution for the country. We need to work harder to remove red tape that hinders the free flow of goods and decrease unnecessary expenses. An efficient road transport network and industry are important in the socio-economic development of the country and will boost our competitiveness in attracting foreign direct investment. This will create jobs for our people and improve the standard of living of our citizens.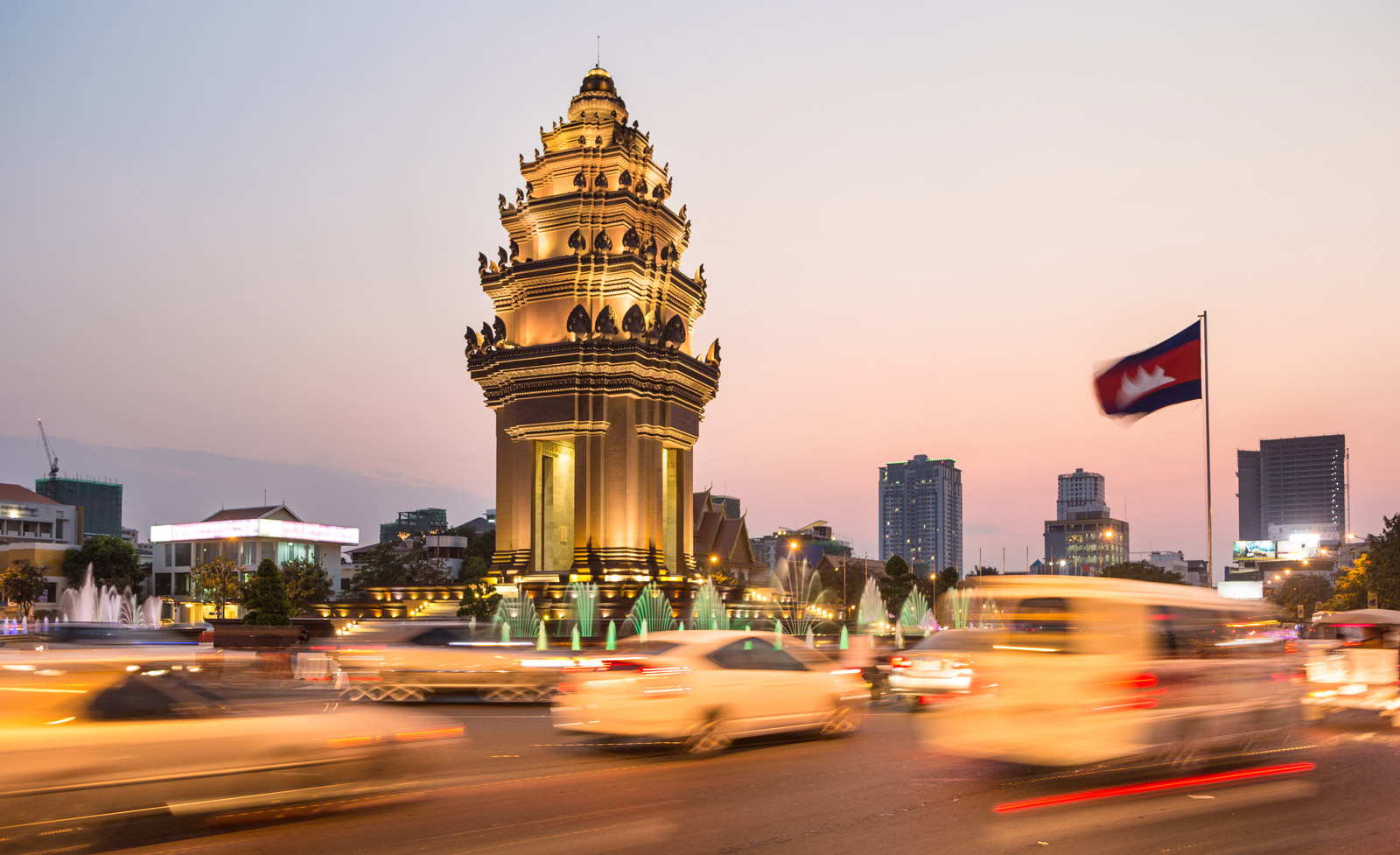 The reliability of a country's logistics network has a positive impact on the private sector's productivity, whereas unreliable networks force companies to stockpile large inventories. With better logistics, Cambodia can become a more attractive investment destination and a node in Asean production networks. We are now looking at the medium-term prospects together with other government partners.
We continue to reform our own Ministry of Public Works and Transport. Learning from previous experience, we have conducted a thorough review of each directorate general and department with a view to streamlining and improving their efficiency and cooperation. I have initiated a logistics advisory board including representatives from transport associations, carriers and logistics providers to fast-track our understanding of the main issues affecting Cambodia's trade logistics competitiveness. We are improving inter-ministerial coordination on logistics and trade facilitation matters with the creation of a national logistics council. And we have an open-door policy on credible and viable foreign and Cambodian investment, and I would like to hear from investors in the sector.
We do not want to hear any more criticism on road quality; it is time for us to build our roads with quality and at accepted international standards,"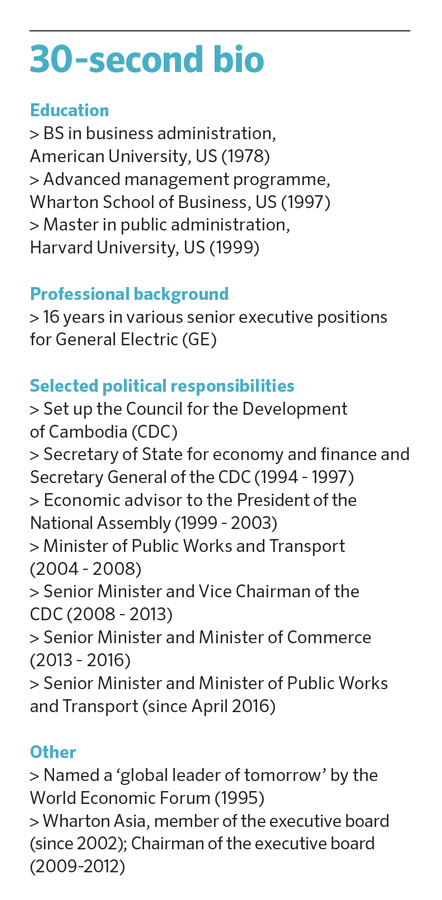 What concrete measures were implemented in the last year?
We continue to work on eliminating a culture of informal fees that is still present in some areas. We do this by creating automated online services whereupon a driver's exam, vehicle registrations and inspections are no longer controlled by individuals within the government but rather through online processes with fees that go directly into the government's treasury.
We put into place special checks making sure that all road construction work is carefully examined and meets high standards. We do not want to hear any more criticism on road quality; it is time for us to build our roads with quality and at accepted international standards. Truck drivers and operators of the trucking companies also play a vital role in achieving an efficient infrastructure.
Drivers are essential to safe road transport but many still lack experience, knowledge and skills in safe driving and delivery of goods. Some of our truckers may carry dangerous goods without knowing the direct and indirect impact of the hazardous material. Reckless drivers, overloaded trucks, illegally modified trucks, old and outdated trucks contribute to road accidents and road damage that causes losses for the economy, society and the operators. The owners and operators of the trucks must commit to strictly follow the law.
We have also overhauled the driving licence issuance and renewal process, thoroughly reviewed the car inspection system, raised awareness and education on road safety, upgraded the railways from Phnom Penh to Sihanoukville and worked on the rehabilitation of the northern line from Phnom Penh to Poipet. Just recently, the vehicle and motorbike registration automation system has been officially launched, moving large parts of the process into the digital sphere.
We also distributed three million reflective stickers for motorcycles, bicycles and so-called mechanical buffalos in the provinces. There is much more we have done on all levels of the ministry. I am proud of what our team has achieved in the past months.
What role do the AEC and Asean play in answering the needs of business regarding infrastructure?
The Asean single market presents a golden opportunity for Cambodia to increase integration into productionsharing networks, making transport and trade logistics one of the key pillars for growth and poverty reduction. The government has recognised the need for the development of a multi-modal transport network system that ensures a reliable link between Cambodia and the rest of the world. If we manage to reduce supply chain bottlenecks by 50%, we would raise trade by 15% and production by 5%. The 2016 Logistics Performance Index of the World Bank has shown that Cambodia's general performance has improved from 83rd place in 2014 to 73rd place in 2016. Yet we can't be satisfied with this ranking, as long as our main exports – garments and rice – still face competitive challenges due to high transportation costs

---
Read more articles