Traffic accidents are all too common across Southeast Asia, where approximately 1.35 million people die each year from road crashes. To shed some light on how automotive manufacturers and marketers can help minimise accidents in the region, Southeast Asia Globe sits down with Phirum Hay, country head of Bosch in Cambodia, to discuss the importance of the Kingdom's adoption of new technologies and modern safety systems in its cars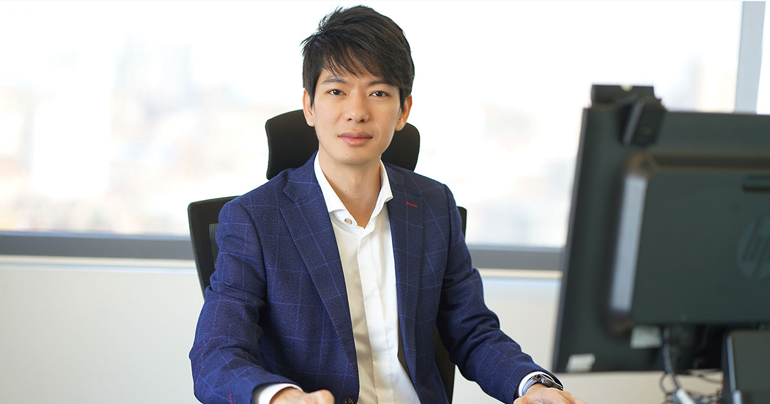 Can you describe the current road safety challenges Cambodia faces? Are these similar to challenges faced by other Southeast Asian countries?
[Southeast Asia as a region] comes in second globally in terms of road fatalities. Last year in Cambodia, 1,761 people died in traffic accidents and another 4,771 people were injured. Every death poses an extensive threat to the social and economic progress of the country. The key behavioural factors that lead to road accidents in Cambodia as well as countries in Southeast Asia unfortunately still include speeding, drink-driving, failure to uphold safety vehicle standards and disuse of motorcycle helmets, seatbelts and child restraints.
How can these challenges be best addressed, and in what ways is Bosch contributing to solving these problems in Cambodia?
Bosch aims to make Cambodian roads safer by upholding the safety standards of vehicles and installing safer technologies, like our anti-lock braking systems (ABS), which are our own invention. Now, 74% of our new vehicles are equipped with ABS, which has helped prevent over 260,000 fatalities in Europe alone, according to a 2014 study. Since 2014, these safety technologies have been compulsory in newly registered vehicles in Europe.
We also utilise an Electronic Stability Program (ESP), which is a computerised technology that improves a vehicle's stability by detecting and reducing loss of traction. In Asean, Malaysia became the first country to mandate that ESP be included in new vehicles, beginning in June 2018. As an automotive supplier, we believe that the most substantial impact the automotive industry can make is to produce safer vehicles equipped with these modern safety systems.
How can technology play a more active role in improving road safety in the Kingdom and across the region?
Around 90% of accidents can be attributed to human error. For example, most accidents are caused when risks are not detected, situations are not judged correctly or the driver reacts too slowly. Using knowledge gained from various studies, Bosch has been developing driver assistance systems that include intelligent features like Automatic Emergency Braking (AEB), Lane Keeping Support (LKS) and Side View Assistance (SVA) that help drivers in making otherwise confusing decisions at critical moments in traffic situations. These systems cover a wide range of everyday driving situations, and adoption of them is an important step toward realising a future of accident-free and stress-free mobility.
[manual_related_posts]
What are some other solutions to Cambodia's road safety issues? How long do you anticipate it will take for Cambodia and similar countries to embrace these solutions?
Besides upholding safety vehicle standards, improving road infrastructure is also key in making roads safer. Urban planners must consider the safety needs of road users and communities through which these roads pass. In Asean, 50% of all road traffic fatalities occur with vulnerable road users like pedestrians and cyclists, while car occupants and motorised two- or three-wheelers account for 16% and 34%, respectively.
Bosch believes that only through collective action will we see change. We all hold a shared responsibility in ensuring an accident-free Cambodia. We call for a more active discussion and collaboration among key stakeholders for the building of an efficient and sustainable mobility ecosystem, and the private sector is encouraged to contribute in terms of technological innovations and know-how to meet these sustainable and safety standards.