Robert Hör is the Programme Manager for Digitalisation and International Relations at the Konrad-Adenauer-Stiftung (KAS) Cambodia, a German think tank working in Cambodia, and worldwide, to engage people in a dialogue about current and future political topics.
---
Eight months to the day, Cambodia will have the opportunity to shine on the global stage as host of the 13th Asia-Europe Meeting (ASEM), set to be held in the capital Phnom Penh on November 16-17. In terms of the sheer number and diversity of national representatives who will be in attendance, the coming summit is set to be one of the biggest political events in Cambodia's contemporary history.
ASEM provides a multi-level diplomatic platform for governments from 53 states who meet biennially to exchange ideas and views. It promotes diplomatic and economic relations through dialogue and cooperation between two of the most economically dynamic regions in the world through a commitment to globalisation and a rules-based world order.
In this, ASEM runs contrary to current global trends of increasing nationalism, populism and economic protectionism, such as those as reflected in policies of the US administration under president Donald Trump.
This summit, therefore, provides Cambodia a rare opportunity to showcase its culture and economic achievements to a broad audience with global visibility. Often associated with the darker histories of Khmer Rouge and mass international aid, Cambodia can shape a new narrative and present itself to the world as an open, multilateral, competent and welcoming country to investors, business people, journalists and politicians.
The new direction is clear after seeing the ASEM promotion video – Cambodia presents itself as a country that embraces its biodiversity, cultural roots and socio-economic progress.
The official theme of Strengthening Multilateralism for Shared Growth also underlines both ASEM's and Cambodia's efforts to promote a rules-based, multilateral and sustainable development oriented global governance approach to international relations. The theme deeply reflects Cambodia needs currently: access to foreign markets, joint climate action and a strategic partnership framework with the European Union for the time after development support.
ASEM is an optimal occasion for governments to join hands and overcome differences and develop common interests and values. In 2016, the last time the summit was held in Asia, the host country of Mongolia built a village so leaders from all over Eurasia and Oceania could live together, with the settlement a living symbol of the connections between Asia and Europe, highlighting the importance of personal dialogue between political leaders.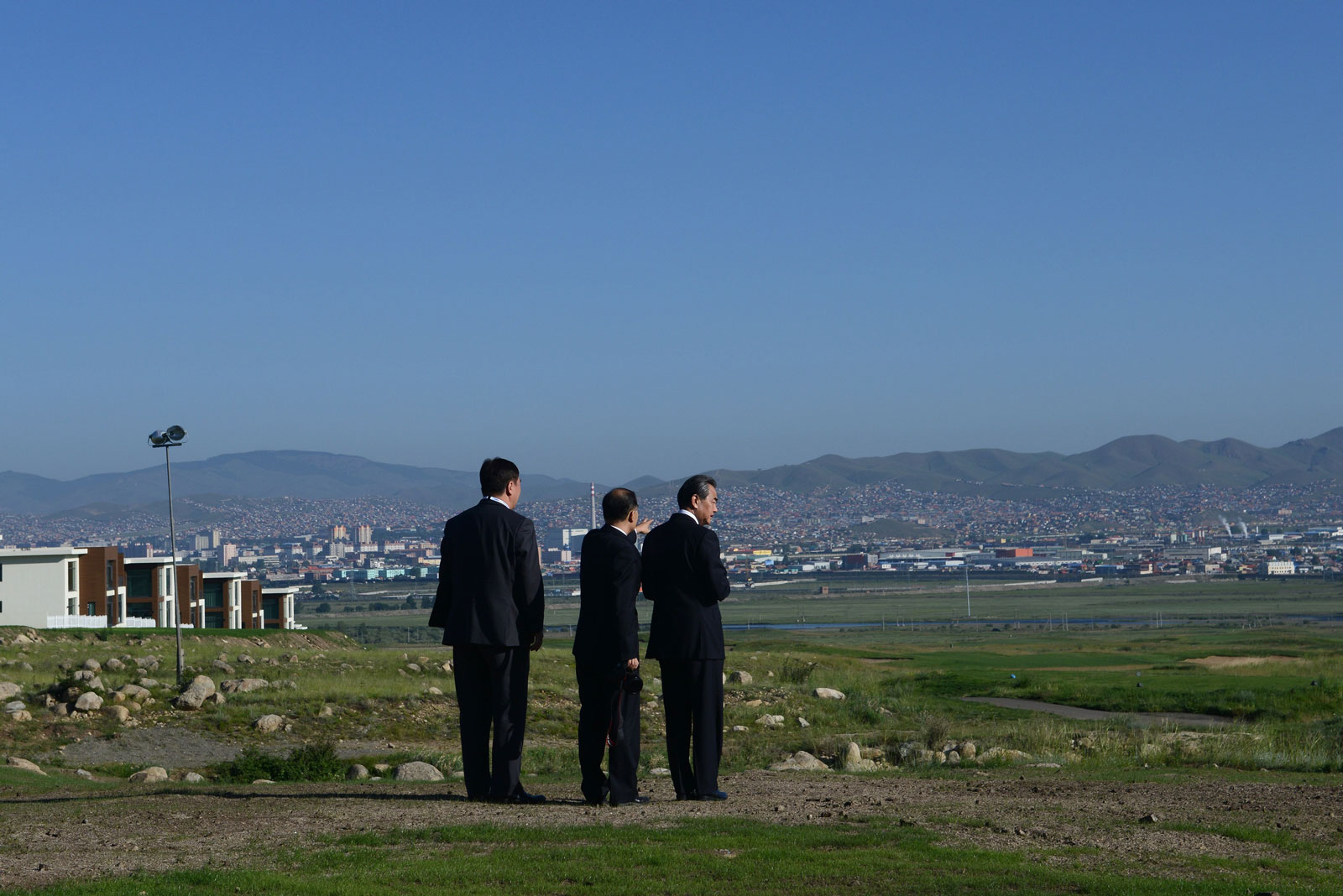 Therefore, this is a chance to portray the Kingdom as an open, multilateral and modern country on the path to improved democracy – an image that is especially important when we consider the current tensions between Cambodia and the EU due to the ongoing Everything but Arms (EBA) trade deal withdrawal.
The EBA scheme is extended to 49 countries and is a preferential trade programme granting developing countries a quota and duty-free access to the European market. Amid what the EU has described as a worsening environment for democracy and human rights, Cambodia's EBA status was partially withdrawn for the first time in the programme's history on February 12, leading to the reintroduction of tariffs on 20% of the Kingdom's goods exported to the bloc.
Just one example of the challenges that Asia-Europe relations face, EBA has exposed differences in culture, political understanding and societal models, but also some tangible questions of what democracy is and means.
Its partial retraction was a clear message from the EU that demands a rethinking of relations between the Kingdom and the 27-member bloc. The Cambodian government has called the decision unjust and based on double standards, insisting on its sovereignty and non-interference in internal affairs.
Democratic principles are a central aspect to European thinking and its foreign and security strategy, with the EBA withdrawal being a case in point. European foreign policy is people-centered and structured into peace, prosperity and democracy. Hence the bloc's general approach is not just based on pragmatic assessments, but also idealistic aspirations as outlined in the Global Strategy for the EU's Foreign and Security Policy. This led, and is still leading to, tensions between the EU and Asian states.
It is in this challenging environment that the Kingdom will host ASEM for the first time in the fall. But with the right approach, through the ASEM summit Cambodia could become a bridge builder between Asia and Europe, gaining in both the long and short term.
---
ASEM is an Asian-European political dialogue forum founded in 1996. Since then, it has grown in size from 26 participating governments at the first summit in Bangkok to 53 governments from Asia and Europe today. The summit consists of all 27 EU member states, the European Commission, Norway, Switzerland, as well as all ASEAN members plus China, Japan, Korea, Mongolia, Kazakhstan, India, Pakistan, Bangladesh, Australia, New Zealand and Russia.
The scale and economic importance of the participating members is immense, with Asia and Europe together representing 60% of the global GDP, 55% of global trade, and 75% of global tourism.
Without addressing structural issues, like a lack of economic diversification, low competitiveness and insufficient solutions for sustainable energy, female empowerment, and infrastructure upgrades, Cambodia will not be able to achieve inclusive growth
The main guiding principles of the platform are mutual trust, equality, an emphasis on equal partnership and a dual focus on high-level and interpersonal, informal connectivity. ASEM is understood as a soft institutional approach to cooperation that most Asian states prefer, as compared to the EU tendency to strong formalised institutions.
Cambodia stands to gain from ASEM by demonstrating its commitment to the 2020 theme, multilateralism and growth. Multilateralism opposes protectionism, zero sum mentalities and isolationism and builds on international treaties and conventions setting common rules. This shows that Cambodia, as a small country subject to rivalries between big powers, respects the fact that only a multilateral approach can confront global challenges like climate change, migration, cybercrime and maritime issues. A greater multilateralism also stands to benefit the Kingdom through a bolstering of its tourism industry and more open access to world-class institutions for its growing population of students in higher education.
The second big gain for Cambodia is in its ambitions for growth. The Cambodian government intends to be an upper-middle income country by 2030 and a high-income country by 2050. Without addressing structural issues, like a lack of economic diversification, low competitiveness and insufficient solutions for sustainable energy, female empowerment, and infrastructure upgrades, Cambodia will not be able to achieve inclusive growth.
Therefore, Cambodia depends on international investment in its industrial sector and other input factors such as technical vocational training to lift up the workforce from labour-intensive to skill-based, as well as to modernise small- and medium sized enterprise (SME). Western democracies can provide high quality and balanced investment in addition to cooperative solutions for development.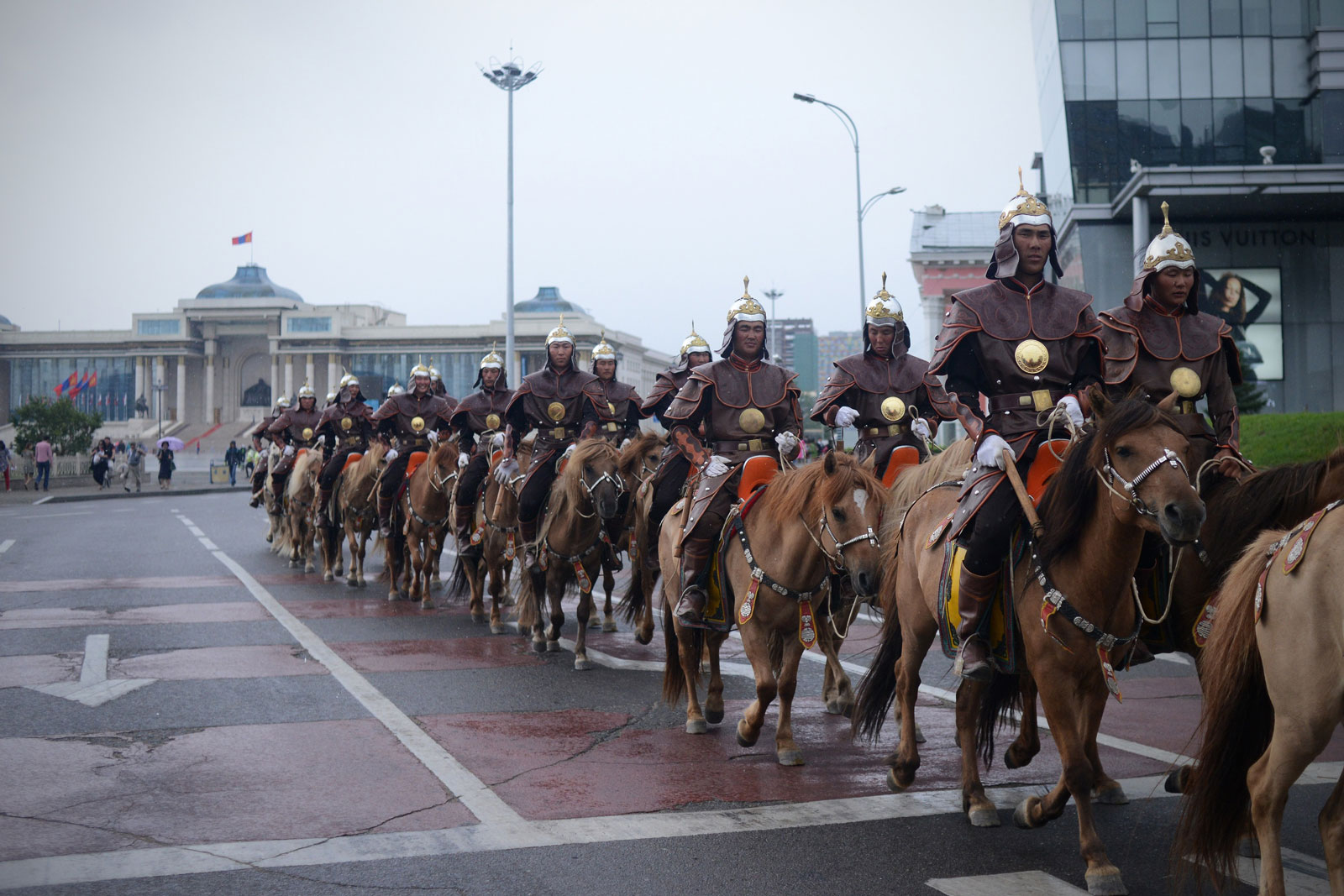 In a broader context, there are three main arguments why the ASEM summit plays an important role in the current international setting. Firstly, it is a crucial platform to deepen mutual understanding and to strengthen ties between Europe and Asian countries. The US is not part of the ASEM, which could strengthen the European global leadership and constructive collaboration in areas like climate change, cybercrime and connectivity. Secondly, ASEM brings together many levels of personnel, from head of states, senior officials to technical staff, which enables a deeper exchange and bonding. And thirdly, it is a clear commitment to a multilateral and rules-based world order.
But it's not all rosy in the ASEM village.
The summit, which depends entirely on the organisation of its host country, is often criticised because of its inherent deficiencies related to institution building and power imbalances between the EU and its Asian counterparts.
Critics are quick to point out that the achievements of ASEM have not necessarily followed its growth. As such, the summit is often seen as a talk shop, linked to political platitudes lacking in concrete and tangible deliverables. Compared to other summits, media coverage is low and consequently generates little awareness.
Still, Cambodia has been an official member of ASEM since 2004, with prime minister Hun Sen attending all the summits since and expressing his support for these multilateral meetings. This is partly why he seized the chance at the 2018 meeting in Brussels to announce his interest in hosting the next summit.
Besides the challenges described above, the role of host will come with several technical and organisational challenges on the ground, including hosting heads of states or government, their delegations and their airplanes.
Then there are budgetary issues: For example, the Royal Cambodian Limousine Group had to purchase an additional 452 luxury cars, worth $30 million, to drive the guests from their hotels to the summit location.
Yet another challenge will be organising and coordinating the summit itself, which means an appropriate location has to be set up, a thematic frame polished, a sequence of speaking countries laid down and a final chair's statement published, providing more than just political platitudes and lip service.
Additionally, the government organises, or at least coordinates, seven side events, bringing together Asian and European business leaders, parliamentarians, young leaders and journalists.
---
ASEM provides a platform enabling Cambodia to show its willingness to play a bigger role in regional and global multilateral settings. It is also one milestone to lay the groundwork to communicate its future development plans and go beyond the perception of being an aid recipient of Europe.
Conversely, the summit also presents an opportunity to deepen existing tensions with the EU, and broadly speaking we can imagine two alternative scenarios moving forward.
The first ASEM scenario is brighter, and features a Cambodian government showing good will and first steps towards genuinely reestablishing credible democratic conditions in Cambodia, including finding a just solution to the trial of opposition leader Kem Sokha.
This would be a strong sign towards the EU, its member states and citizens, and would provide a more meaningful benchmark than mere tallies of how many NGOs or media outlets there are in Cambodia. It would also show that Cambodia is developing its democratic model in combination with a market economy, as stated in its Constitution.
The second scenario is the bleaker one, and would see an escalation in the unresolved conflict of values and perception between the EU and Cambodia. On the one hand, we would have the EU insisting on the truth of its own analysis of Cambodia's current political situation; on the other, we'd see the Cambodian government arguing its non-negotiable values of sovereignty and non-interference.
This scenario doesn't have to happen. As the ASEM dialogue facilitator, Cambodia has the unique chance to live up the summit values of mutual respect and benefit in the lead-up to November 16, instead of risking critical media coverage and the non-attendance of European head of states or governments. The biggest short term gain might be the chance to shine on a global stage and the improvement of the Kingdom's public image at home and abroad – the fact is, Cambodia needs this.
The ASEM values of mutual respect and equal partnership might also be guiding points for overcoming the differences in perception and interpretation of democratic values between Europe and Cambodia. The values cannot be limited to the summit itself and have to be taken seriously and with a long term view. Otherwise, bridges between Asia and Europe will become dilapidated and walls will continue to exist.
As Mongolia demonstrated in its own host role, the world is a village – and, for a few days, Cambodia will be village chief. That's an important, often challenging role. The chief sets the agenda, leads the discussion, listens to participants and tries to make everyone equally happy. This is true multilateralism. Cambodia is in the position to constructively shape ASEM and advocate its own strong interests for a rules-based world order.