Phnom Penh's revived construction sector is alive and kicking

By Philip Heijmans
After years of recovery for Cambodia's property market, Phnom Penh's skyline is primed for an upgrade. In just a few months' time, the country's first truly Grade-A office building is set to go online in Vattanac Tower, while at least three modern retail complexes will open their doors by 2015 if all goes to plan.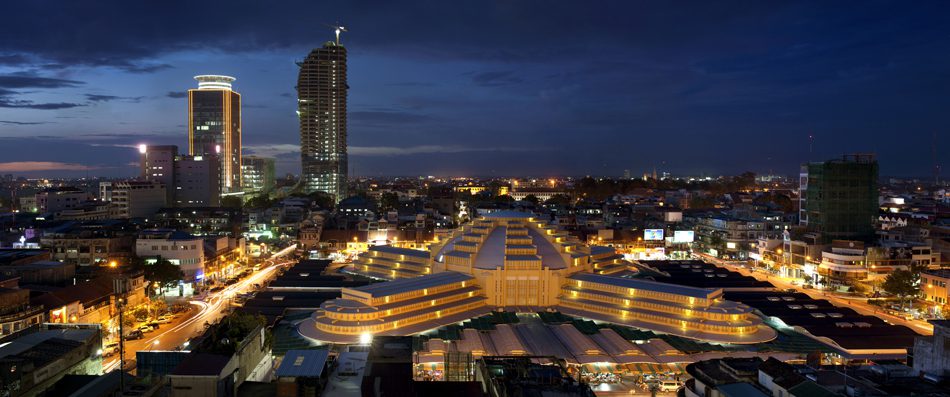 All around the city, bamboo and steel support beams and green tarps cover new luxury apartment buildings that developers believe will one day become the standard for the city's growing population.
Unlike the speculative building that led to a property crash in 2009, developers are finding that the demand for such projects is present and are spending nearly twice as much on new projects in order to fill it.
In fact, the amount of investment in new construction projects through the first nine months of 2012 has increased 84% to reach a total of $1.83 billion compared to the same period in 2011, according to Ministry of Land Management data.
But where the value of new projects this year surpassed the $999m worth of approved projects posted during the first nine months of last year, the number of projects in 2012 actually decreased 20% to 1,357.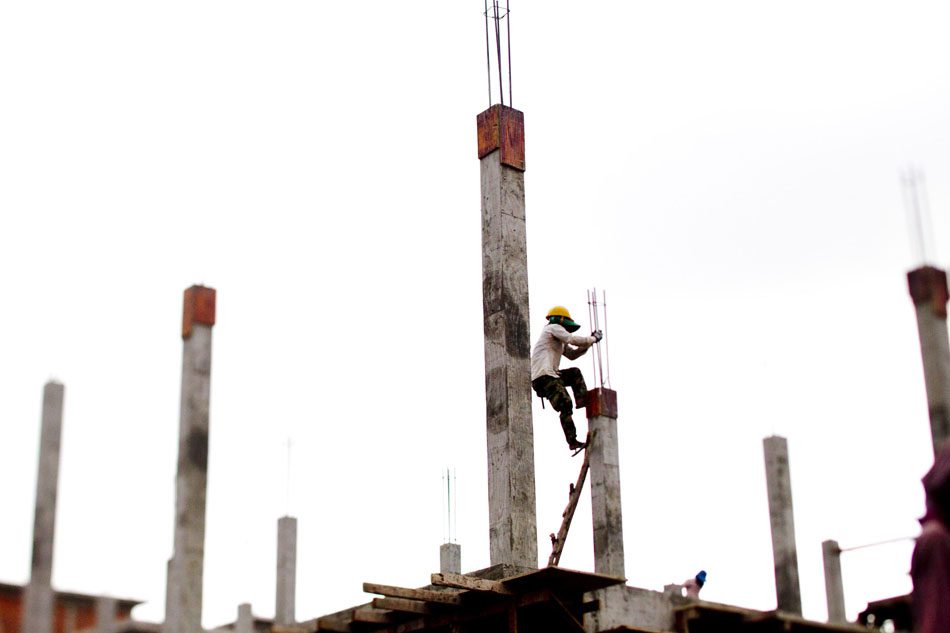 "The construction sector is certainly recovering from the depression that followed the burst of the property bubble in 2008 and 2009," said Rainer Israel, director of engineering firm Consulting Engineers Mekong, adding that developers are engaging in higher-quality projects that require more funding.
He said that the revival of the Cambodian property market has meant a new demand for high-end residential units and serviced apartments that are becoming more prominent in places like Chamkar Mon and Daun Penh districts.
"Of course, proper engineering design costs more money, but it can save a lot of money too – and project owners need to think about lifecycle costs, not just construction costs," he said. "Operating and maintenance costs of buildings are often overlooked."
With overall development costs on the rise, Israel said that small, locally owned projects have been sidelined in favour of larger-scale projects with plenty of capital backing, such as the $170m Vattanac Tower and the 33-storey De Castle Royal hotel.
But those projects have been in the pipeline for years. Projects breaking ground this year include the $300m Koh Pich Riveria, complete with five towers between 27 to 37 floors in height, as well as hundreds of new high-end residential houses along the north end of Koh Pich.
There has been no shortage of large retail development projects this year either. The 68,400-square-metre shopping Aeon Mall (Cambodia), worth $205m, was set to break ground last month and a high-end shopping centre being developed by Malaysia-based Parkson Corporation, near the US Embassy in Daun Penh district, is already under way.
Hong Kong-listed NagaCorp, which controls Phnom Penh's lone casino, NagaWorld, has already begun developing an underground retail strip called City Walk as part of its $369m approved expansion.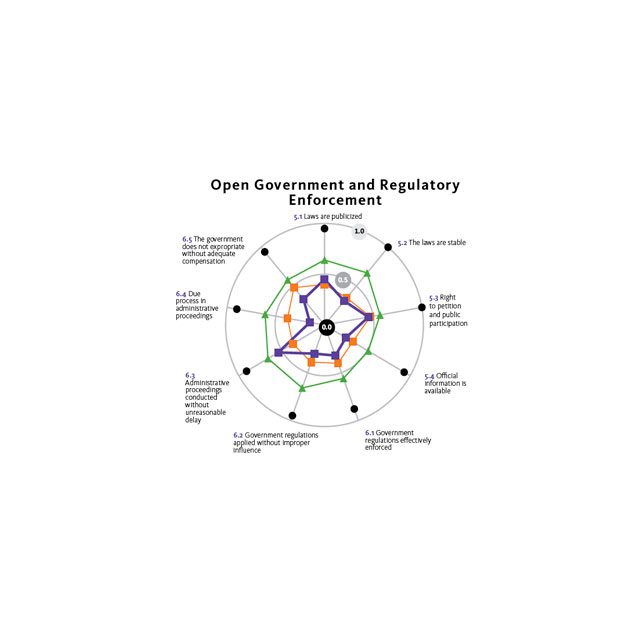 As such, the demand to buy land for these projects is also growing, said Sung Bonna, CEO of local firm Bonna Realty. He added that land transactions have nearly doubled in the first nine months of the year compared to last year, from between 20-25 per day to 35-40 a day.
Brand new projects are not the only kind of construction thriving in Cambodia at the moment. Many building owners and developers unable to build from scratch have turned their attention to refurbishing colonial-era villas and offices, spending 20% to 40% more compared to last year on renovations in order to upgrade older buildings to a modern standard, said James Sterling, owner of Advance Construction (Cambodia).
"We're getting a lot more refurbishment projects this year. There is a big drive to increase the quality of villas, and the number of clients is growing, in order to fit buildings with higher standard products," he said, adding that constructors are adding modern power supply units and water systems.
"A lot of what we are seeing is tenants using those villas to house new bars or restaurants and signing up for long-term leases," he said, "so that shows where the market for those villas is going."

Download our complete Property Special Report here: Southeast Asia Globe – Property Special Report