Our neighbourhood guide to Cambodia's number one tourist destination and home of the Angkor temples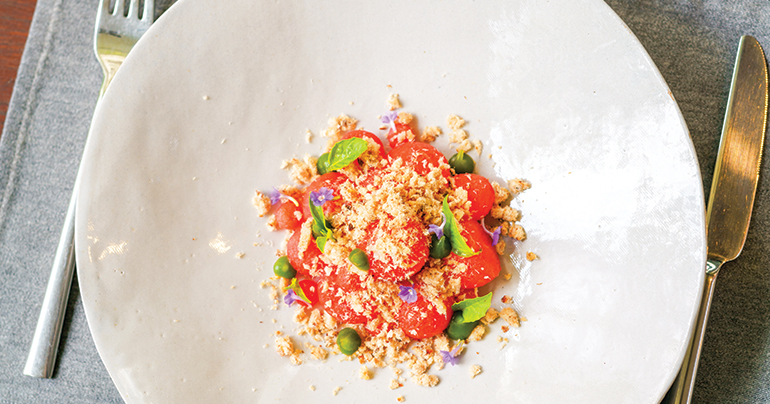 EAT: 

Trorkuon
Housed in the rather lovely Jaya House RiverPark hotel, Trorkuon is a very welcome addition to Siem Reap's high-end dining scene. After learning his trade at numerous luxury resorts, Tim Pheak was finally given his own platform to shine with Trorkuon. His interpretations of Cambodian cuisine are delicate and, at times, genuinely quite beautiful, but never at the expense of flavour. The tasting menu is exotic, exceedingly well-priced and undoubtedly the way to go – on our visit, it included such delights as watermelon with dried snakehead fish and red tree ants with beef.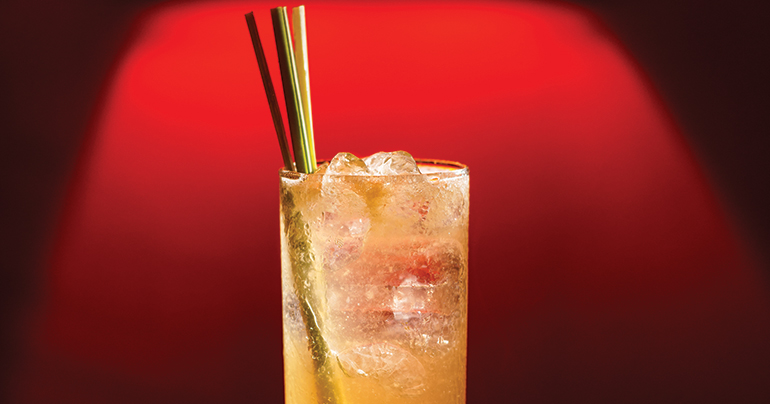 DRINK: 

Miss Wong
Long regarded as the grand dame of Siem Reap's bar scene, Miss Wong is still on top when it comes to serious drinks in Temple Town. All intricate folding screens and blushing red lanterns, Miss Wong's old Shanghai vibe stirs up feelings of Asian exoticism and excitement from the moment you step through the door. The menu focuses on classic cocktails made well, along with a number of excellent infused gins, but our highlight was the Ang Pau cocktail, a dry but tangy mix of gin, mint and mandarin marmalade finished with a pinot noir float.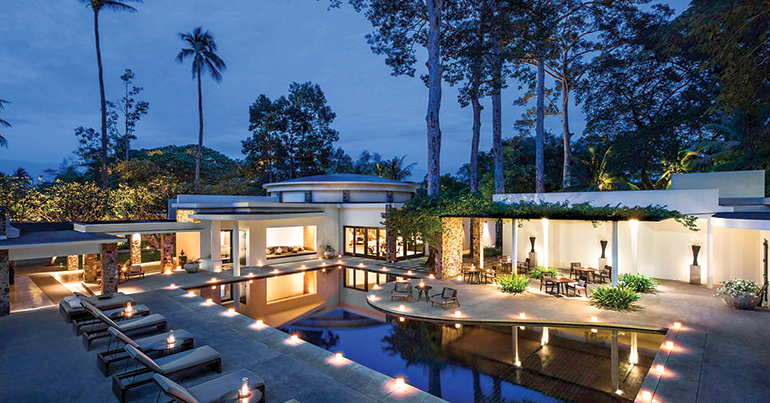 SLEEP: 

Amansara
There is, quite simply, no finer place to stay in Cambodia than Amansara. The Aman brand is famed for its exquisite taste and attention to detail, and this property, in the converted former guest residence of Cambodia's much-loved King Father Sihanouk, is no exception. The rooms are sleek, the main pool majestic and the 1960s aesthetic of the resort lends it a definite air of glamour. But it is the staff that truly set this place apart, trained as they are to speak naturally – and comfortably – with guests, rather than the deferential "certainly, sir" style found at most five-star residences.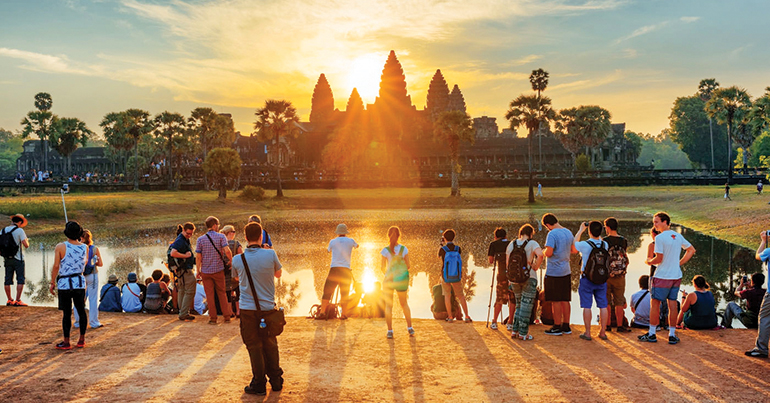 EXPLORE: Angkor
There really can be no other choice. Coming to Siem Reap and not visiting the magnificent Angkor temples would be like swinging through Paris without seeing the Eiffel Tower, or heading to Beijing but skipping the Great Wall. Most of these incredible structures date from about 1,000 years ago, and while some retain their exquisite carvings, others are being reclaimed by nature in a dramatic tangle of stone and tree roots. The big three to tick off are undoubtedly Angkor Wat, Bayon and Ta Prohm temples, but try to make time for lesser-known beauties such as Banteay Srei and Kbal Spean.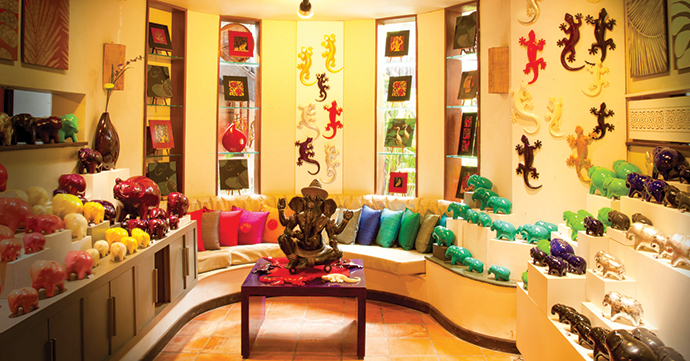 BROWSE: Theam's House
This truly unique gallery is worth a couple of hours on any Temple Town itinerary. Takeo-born artist Lim Muy Theam has turned his home-cum-museum into a warren of architecture, design and art, which is located a short tuk tuk ride from the centre of Siem Reap. The small compound features wooden walkways, intricately carved doorways and tranquil gardens, all of which aid visitors' exploration of Theam's work – an exuberant mixture of painting, sculpture and his famed, vividly coloured lacquerware.
This article was published in the January edition of Southeast Asia Globe magazine. For full access, subscribe here.
Related reading: