With a new Critical Illness Benefit featuring competitive financial and diagnoses coverage, Manulife Cambodia is helping the country's population overcome trying times and get back to the life and family they love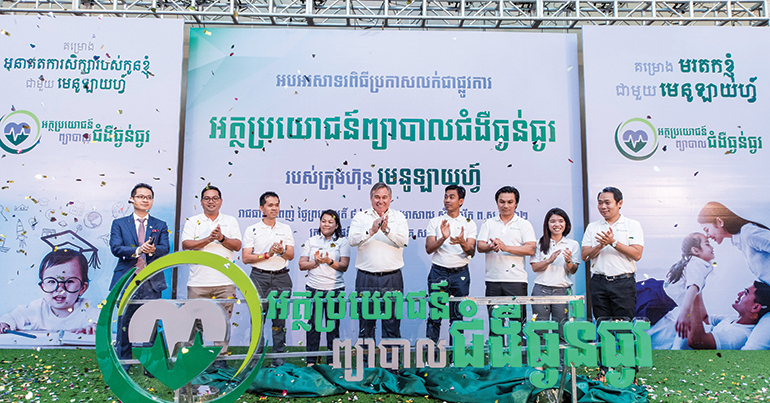 The shattering diagnosis of cancer brings at once the weight of mortality and financial security as patients balance medical treatment and the cost of being absent from work while they recover. As medical professionals continue to chase the cure to cancer, rates of incidence are only expected to increase in coming years.
Worldwide, the tragic diagnosis met the ears of 14 million people worldwide in 2012 and is expected to increase to 25 million people in the next two decades, according to the 2014 World Cancer Report by the International Agency for Research on Cancer, part of the World Health Organisation. The brunt of this—roughly 60%—was felt by patients in low- and middle-income countries. In Southeast Asia alone, cancer rates are expected to skyrocket by 2030 to levels 40% higher than those in 2012.
Despite this harrowing news, there is hope for recovery.
"There's more and more research coming out that if you get diagnosed early and you get the treatment that you need, the survival rate is really high," says Kann Nara, chief client officer for Manulife Cambodia. According to the American Cancer Society, Cancer Facts & Figures 2016, the survival rate from such illnesses can be higher than 90% if the diagnoses and treatment are received early.
With this in mind, Manulife launched its new Critical Illness Benefit last month, which provides up to $100,000 in financial support upon diagnosis of one of 14 covered critical illnesses, from cancer to lung or liver disease.
"We understand that people here worry about critical illnesses. Everyone has this fear of getting cancer or having a heart attack. In the old days when you had this kind of disease, the mentality was, 'That's it, that's the end of you.' It's not like that anymore," Nara says. "Cambodians are doing their part by taking care of their health and getting regular checkups. But what happens if they do get the early critical illness diagnosis? Will they have the financial protection that they need?"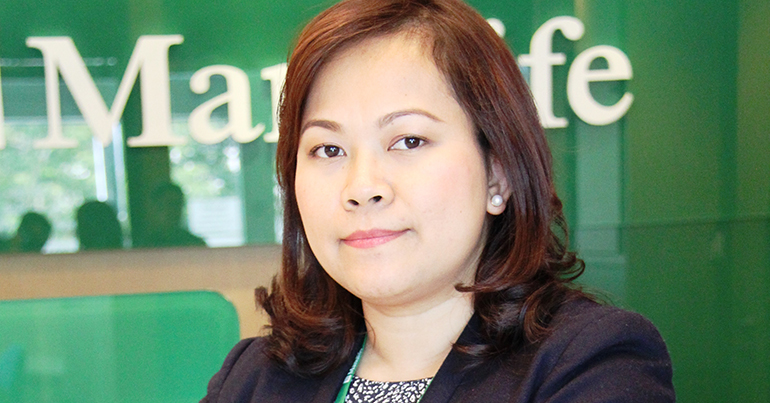 In response, Manulife's Critical Illness Benefit goes beyond paying for medical care, allowing patients to cushion their salary so they can take leave from work to get treatment and recover without making them financially unstable. The new benefit can be folded into Manulife's education or savings plan to provide extra protection to families or adults age 18 to 55. A 25-year-old man, for example, could add a $10,000 Critical Illness Benefit to his savings plan for less than $15 a year, Nara explains.
"We are hoping that the early stage benefit would help you get the treatment that you need to survive and stay longer with your family, with your loved ones, which has a higher value than anything else," she says.
The company is committed to building a better and healthier future for Cambodian families, Nara explains. "We are working hard to make sure we are providing the most needed solutions for our customers and to show that we are there for them."
This dedication to bettering the lives of the Cambodian people has been underscored by a series of Asia Pacific Customer Service Consortium awards that Manulife Cambodia has won in 2018 to recognise their work. For the second consecutive year, Manulife was recognised with Customer Engagement of the Year and CSR Program of the Year awards, as well as first time recognition as Best Brand of the Year and CEO of the Year for the insurance category (to the company's CEO Robert Elliott).
"These awards give the staff here a stronger commitment, make us feel proud and make us want to continue to do more for our local community," says Nara.