Myanmar reform: Learning curve
Having driven the country's educated elite from its shores many decades ago, the country is scrambling to reverse its brain drain
Having driven the country's educated elite from its shores many decades ago, the country is scrambling to reverse its brain drain
By Sacha Passi
When General Ne Win ordered his troops to open fire on more than 100 Rangoon University students, who were campaigning for their educational rights, it marked the first time in Myanmar's history that a ruling regime committed the brutal killing of its own citizens. At least 14 students died during the demonstrations on July 7, 1962 – just over four months after the military leader had seized power during a coup d'état to lead the once prosperous country down the long road of military rule and repressive governance.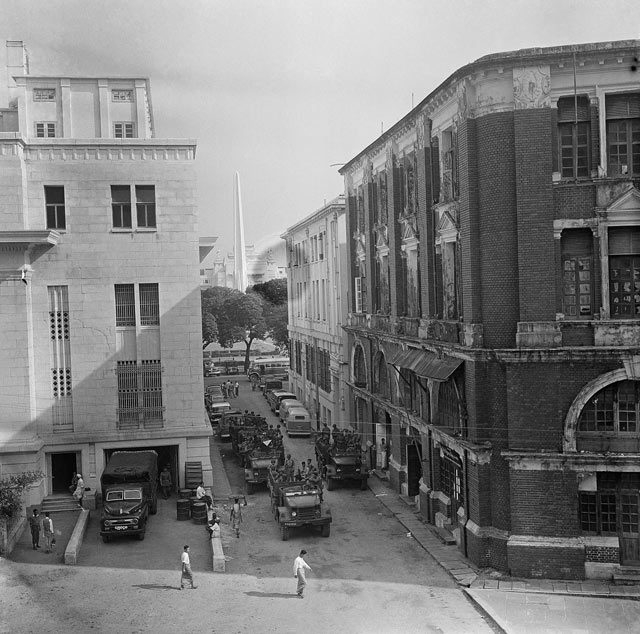 Dr Kyi May Kaung, a Burmese migrant now residing in the United States, remembers her final years working as an associate professor of economics in Yangon as a time of unrest and uncertainty.
"In the 1970s, I started to realise that something was very wrong," she says. "All my professors, trained in the West, started to leave, as well as my colleagues. People were going off anywhere – so long as it was 'out'."
It was a period that marked the decline of Myanmar's education sector and the start of the country's brain drain. The educated elite was forced to choose between life under authoritarian rule or seeking further education and employment opportunities abroad.
At the age of 25, Kevin Alder chose to migrate from Myanmar to Australia with his young family. "Most citizens with Anglo backgrounds or English names were discriminated against," he says. "Also, my mother had migrated to Australia in 1970, and according to the law of the country, I was classified as a foreigner and deprived from pursuing selective academic education and career paths."
Brad Babson, a former World Bank official and a United Nations consultant on Myanmar, says that after decades of isolation and misguided policies, knowledge and skills in modern economic management and business practices are scarce throughout the country. Both the government and private sector would benefit from the return of Burmese migrants who could supply expertise to support the reform agenda.
"Repatriation of skilled workers with high motivation and cultural familiarity would definitely help accelerate the process of long-term change and rebuilding the economy," he says.
Earlier this year, President Thein Sein urged the nation's skilled migrants and refugees, including technicians, experts and business professionals, to return to their homeland and help smooth the passage to reform.
"Offers are being constantly extended to Myanmar citizens who have been abroad for various reasons to come back home," the president was quoted as saying by the English-language state newspaper The New Light of Myanmar.
President Thein Sein also reportedly said the state would deliver necessary assistance to nationals if they experienced difficulties doing business in the nation.
Dr Pavin Chachavalpongpun, an associate professor at the Centre for Southeast Asia Studies at Kyoto University, says the returning diaspora have received no tangible guarantees of protection under the current government.
"There are so many questions being left unanswered," he says. "For example, the infrastructure needed for their return both in terms of physical infrastructure and systems. Also, how can they be sure that they will be protected under the current regime in terms of employment, welfare and job security? There has been no discussion about how to upgrade the tax system, banking system etc."
Political stability remains a concern for migrants who would otherwise provide valuable skills to the country, but remain fearful of returning because they chose to speak out against the military regime from abroad.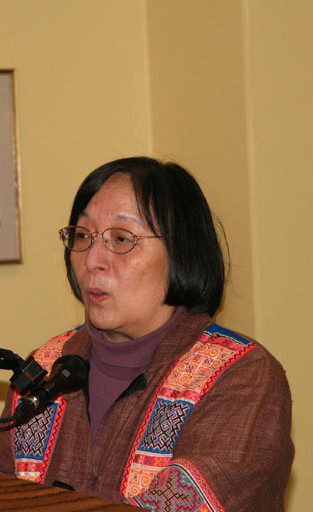 In 1982, Kyi May Kaung travelled to the United States to further her studies with a scholarship to Fulbright, an international educational exchange programme. "I was not initially 'emigrating'," she says. "I was leaving on a scholarship with the intention to return… but I sensed something was not okay in Burma's macro-economic and future picture."
Throughout her work as a political analyst, writer and scholar Kyi May Kaung has been outspoken about human rights abuses and the oppressive role of the military regime in her birth country. For Kyi May Kaung, who refers to herself as a 'permanent exile', speaking freely about Myanmar has come at a price. She has had limited contact with family and friends still living in Myanmar and says because of her activism they are afraid to associate with her.
"Many people there disgust me… I speak the truth and have suffered for it," she says. Now in her late-60s, Kyi May Kaung has never returned to her birth country and says she never will. "I need to see real change, not just photo opportunities for foreign journalists," she says. "I want to die a free human being."
Bertil Lintner, a Myanmar expert and author on the subject, says migrants are right to be wary of the current changes underway in the country. "The entire 'reform programme' is cosmetic and it's quite understandable that people have no trust in the present government," he says.
Under the 2008 constitution, the military continues to hold ultimate power and maintains the right to take over the government in case of an 'emergency'. "Despite all the 'reforms', the same old military system remains in place, just in a different shape and form," Lintner says. "It is highly unlikely that the regime is going to scrap the present constitution and draft a new one. But unless that is done, I'm afraid the situation will remain depressingly normal, i.e. authoritarian rule, mismanagement of the economy and rampant corruption will stifle badly needed development."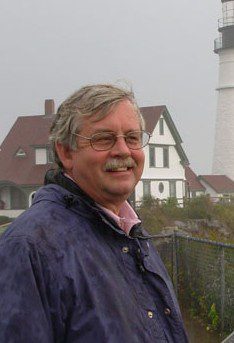 Babson says that without the support of returning skilled migrants, building a strong modern labour force will take time but is still achievable. "The learning curve will be longer, but this of course can be offset to some extent by intensive training supported by foreign aid donors and foreign private investors," he says.
It is a process slowly underway as international relations continue to strengthen. In a recent move to rebuild Myanmar's higher education system, three of its top universities announced collaborative efforts with counterparts in the US and France to upgrade the country's professional skills sector in the areas of law, political science and bioscience. Primary schooling has also been earmarked, with foreign investment anticipated to provide a much-needed boost to the learning standards of the country's 18 million school-aged children. Australia announced last month it would contribute nearly $80m over the next four years to support Myanmar's education sector, which currently receives approximately 1.3% of Myanmar's State Peace and Development Council budget spendings.
Lwin Tun, a Burmese migrant who has lived and worked in Thailand for the past 44 years, says the younger generations will have the biggest part to play in setting Myanmar on the true path to reform. "It's the 20- to 30-year-old generation who are now aware of such things as human rights who will be instrumental in how the future develops," he says.
"My generation was cheated of our legacy and our roots. At this stage in life we prefer to remain 'un-named', and savour our remaining years peacefully in our respective adoptive countries."
Also view
"Reckless optimism: Myanmar's 'reformed' government?"
"From prison to parliament" – National League for Democracy MP Phyo Min Thein discusses torture, ethnic violence and Myanmar's long road towards democracy
"Parlez-vous Anglais?" – Despite France's best attempts, Cambodia's higher education system is embracing English
---
Be a Part of the Story
---
Southeast Asia Globe is powered by members.

Membership programs will be available soon. Until then, sign up for our weekly summary of stories from the region.
Donate and support independent journalism.

Donations help us keep our journalism free and independent. Support stories from Southeast Asia that matter.
---
---
Read more articles